The Caregivers Path to Soul Care and Self-Healing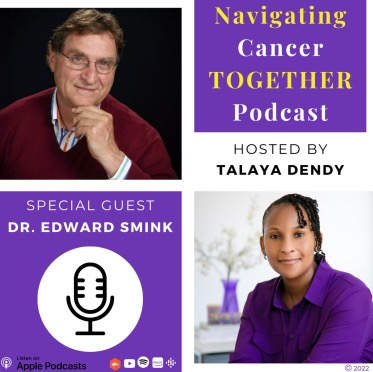 Dr. Smink recently appeared on the Navigating Cancer TOGETHER podcast. Below is an excerpt from his interview:
Highlights
Health care is a spiritual practice.
Being wounded means not having all of the answers.
Compassion fatigue has to do with something we love to do.